"We are glad to announce that Search Autocomplete + Suggestions Magento2 Extension has been releasesed in Magento Marketplace"
In an e-commerce site, the biggest headache for any user is searching for a product. What if that hassle could be removed? With the help of this extension, we have tried to simplify the user experience. Let's says that a user was searching for some products on the website via the search bar of the website. In that case, if this extension is properly installed & configured, it will start giving suggestions of relevant product & categories.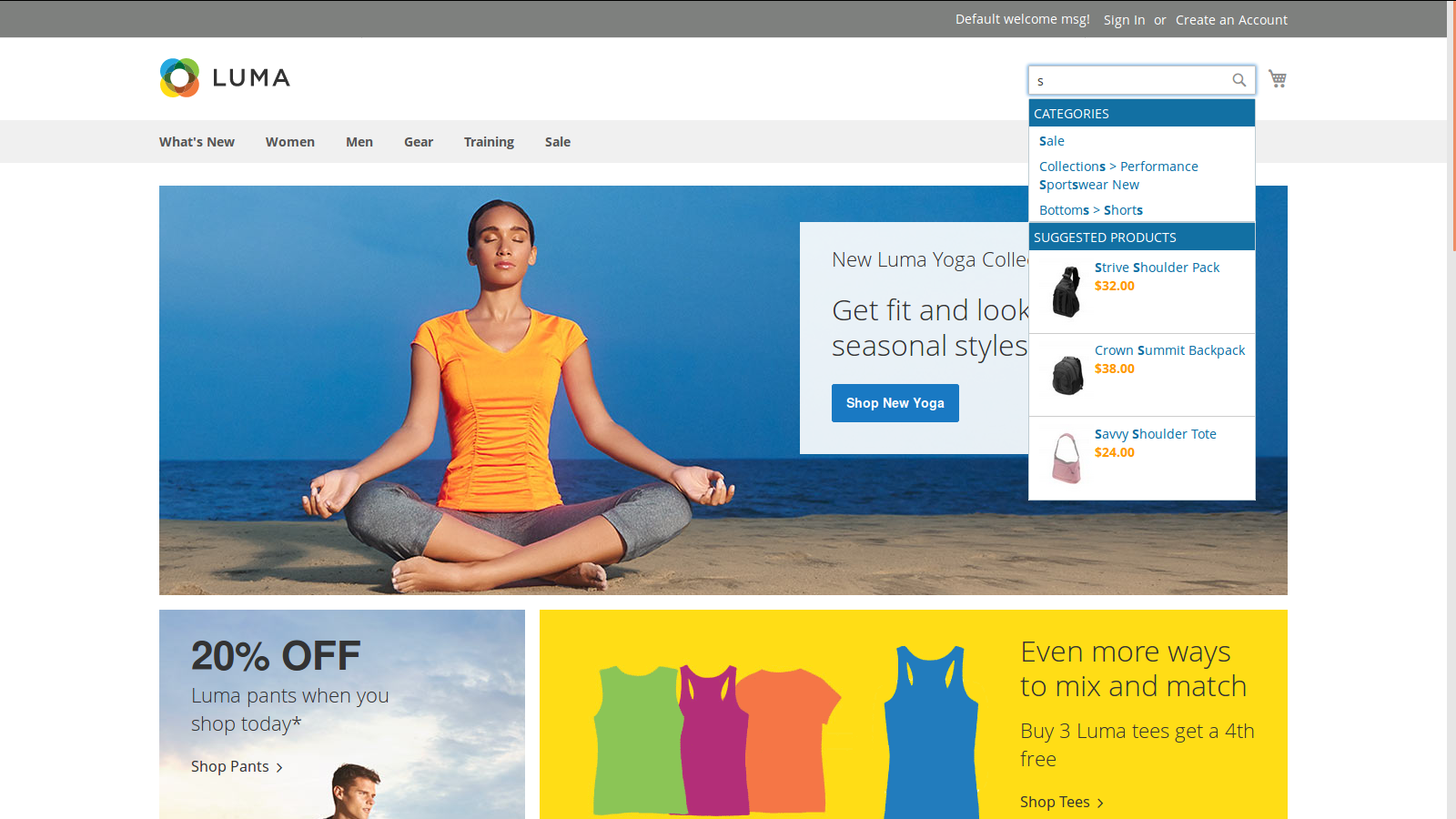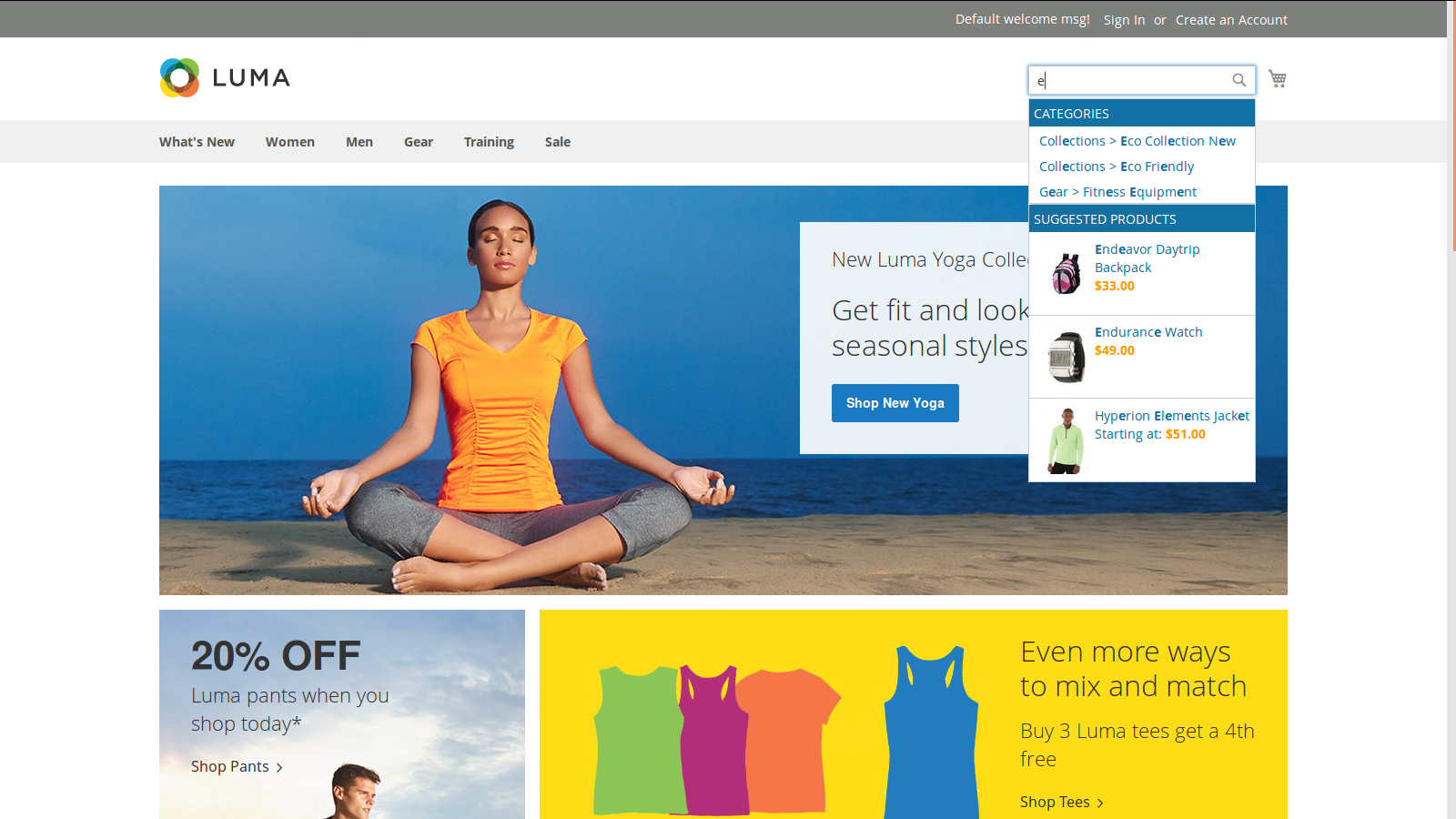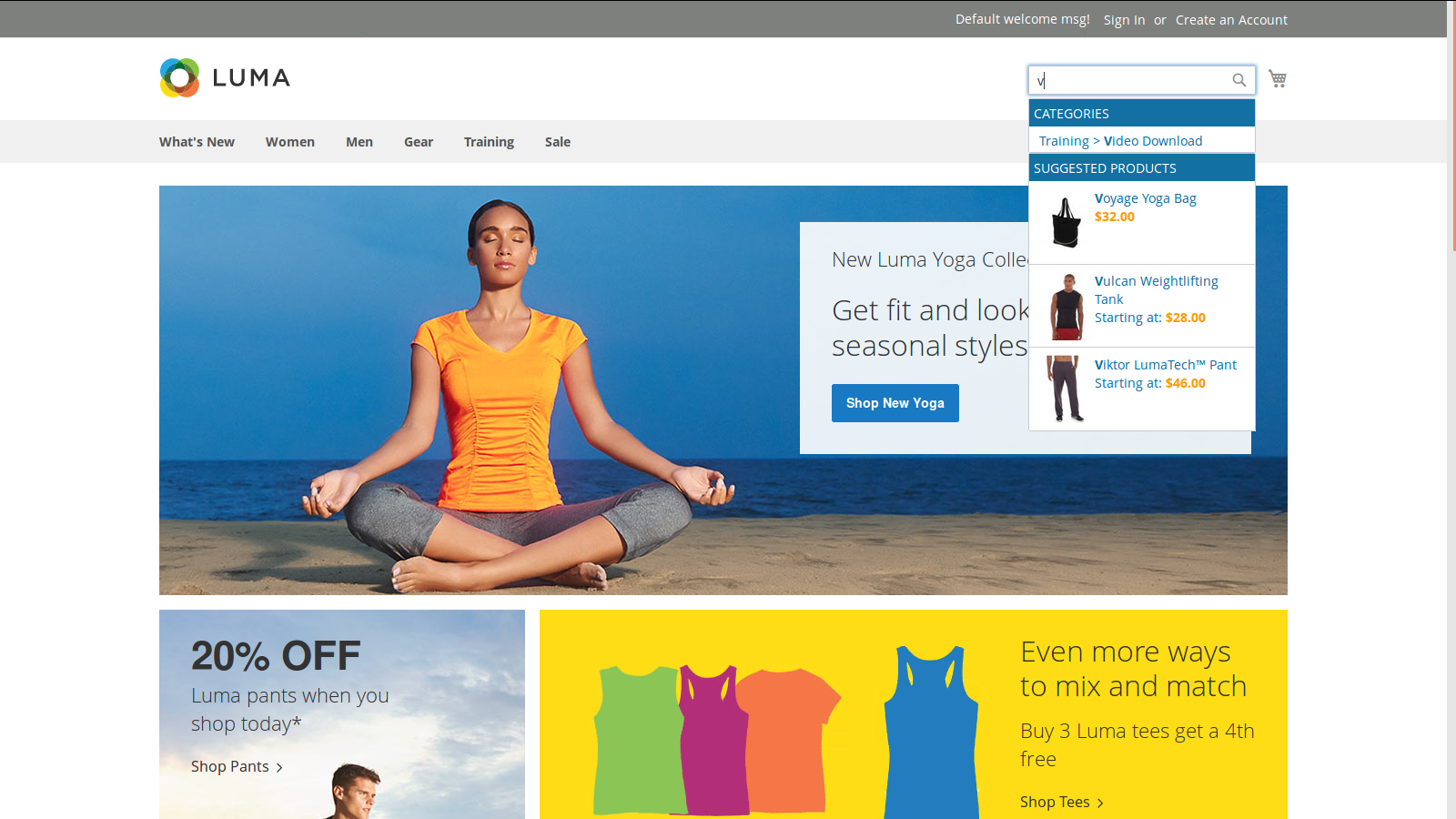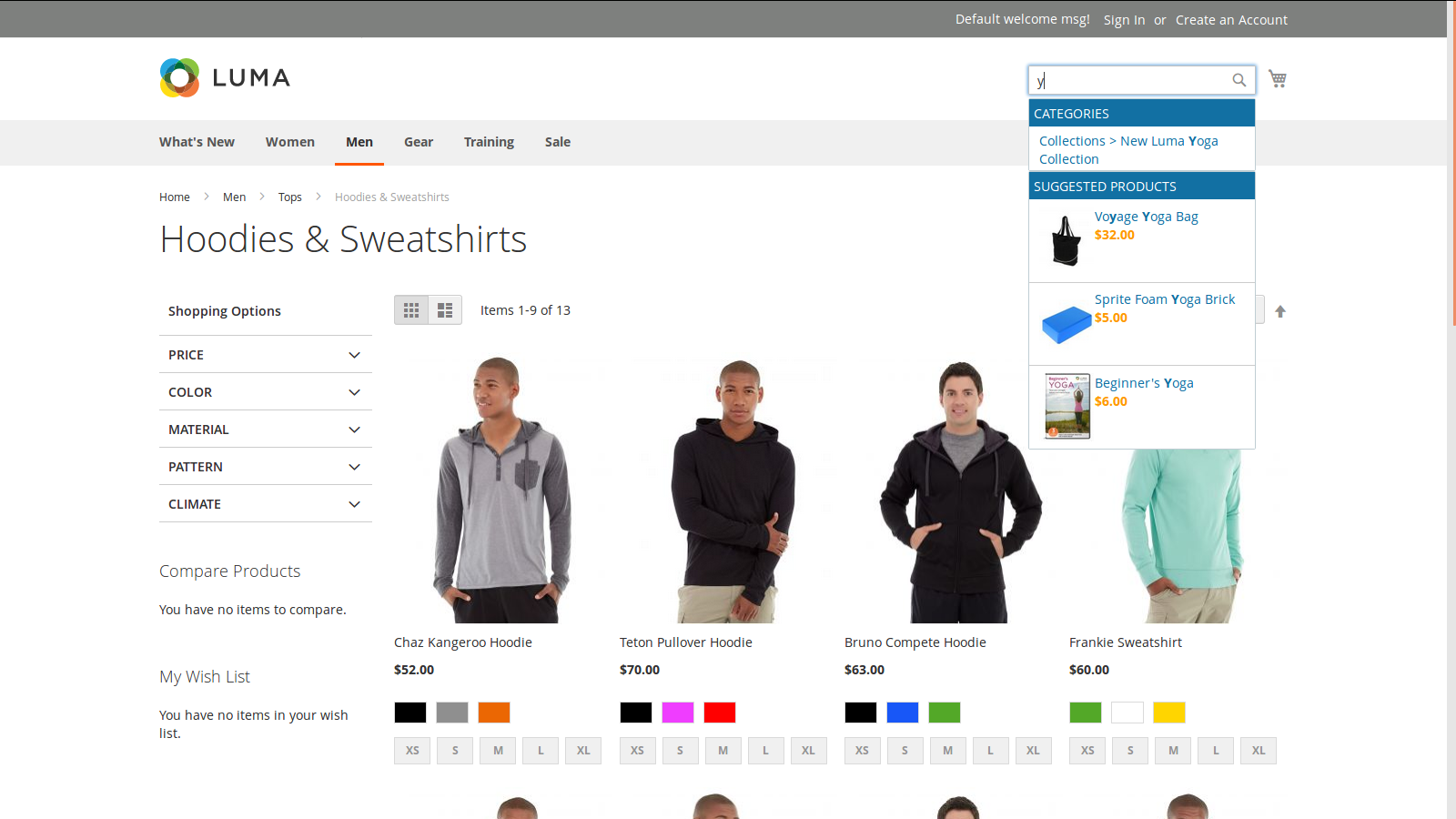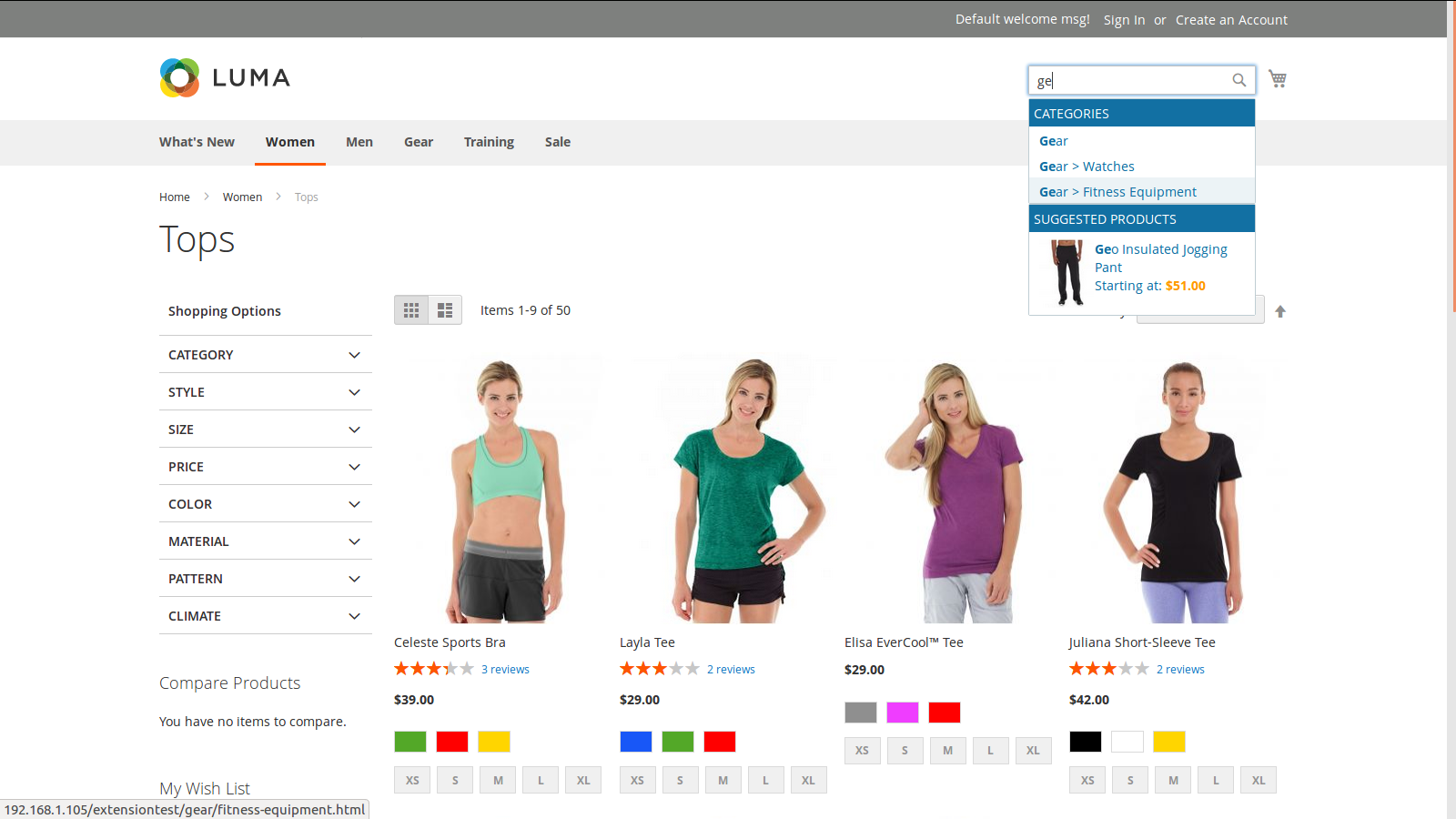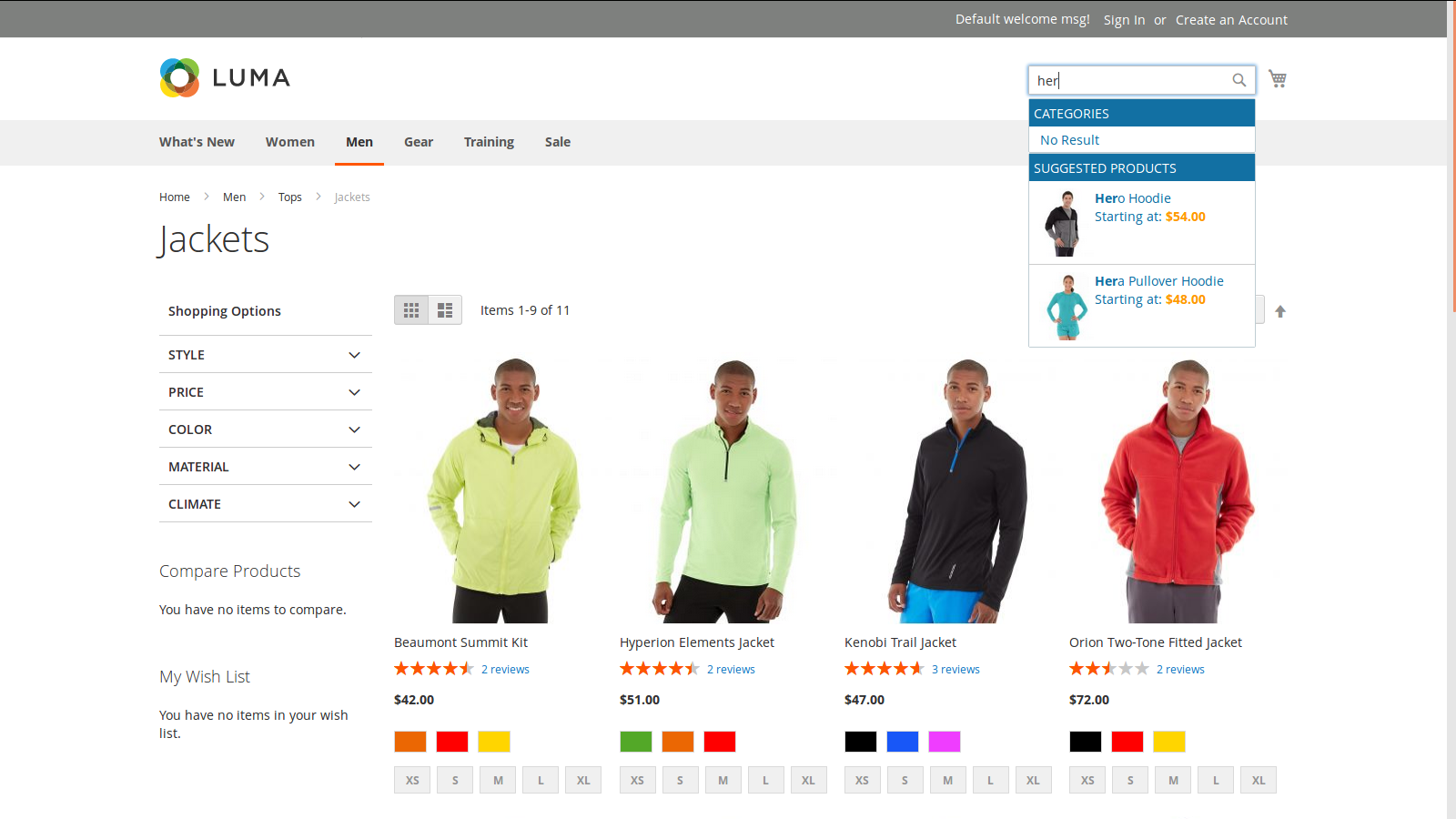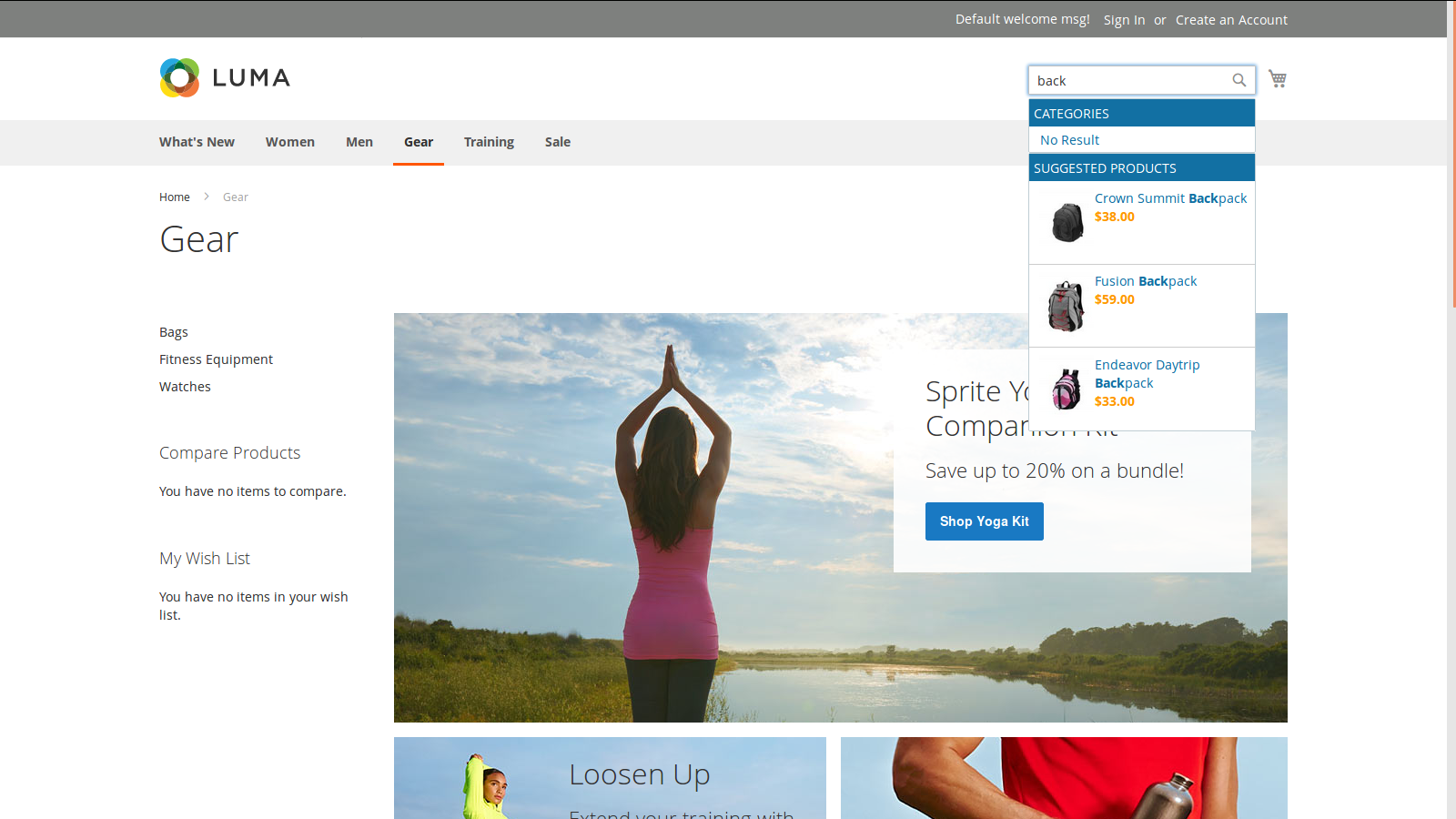 The beauty of this extension lies into the algorithm & methodology used into it. And the best part of it is JS technology. the whole extension is developed using JS object, which gives it lightening fast speed. Other attractive points of this extension are segregated results based on input character strings. More to it, the extension is developed that way that number of suggestions can be changed from the back-end. Also from backend settings, color & style can be changed based upon theme colors. Below mentioned are some of the basic features of the extension.
Basic Features :
Lightning Fast Product & Category Search
Auto Suggestion of Search
Auto complete of Search results
Admin defined result display
Category Based Auto Suggestion
Product Based Auto Suggestion
Character Input string configuration & customization
Cache memory configuration
Local storage configuration
Result CSS customization
Compatible with CE: 2.0 2.1
Stability: Stable Build
Download: https://goo.gl/7kEuLE